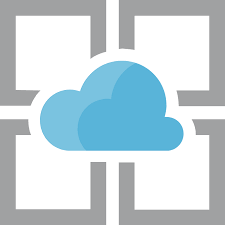 Azure App Service is fully-managed cloud platform. It is platform as as service. (PaaS)
Keys features are:
Quickly build, deploy, and scale enterprise-grade web, mobile, and API apps running on any platform.
Link with source controls, TFS (via Visual Studio), FTP, FTPS, WebMatrix, CodePlex, GitHub, Dropbox, Bitbucket, Mercurial and local Git
Meet rigorous performance, scalability, security and compliance requirements
Fully-managed platform to perform infrastructure maintenance.
Supported languages,.NET, node.js, PHP, Python and Java
Link to Azure App service plans capabilities and limits.
https://azure.microsoft.com/en-in/pricing/details/app-service/plans/
App Service Limit e.g. number of slots
https://docs.microsoft.com/en-us/azure/azure-subscription-service-limits#app-service-limits
For BASIC, STANDARD, PREMIUM and ISOLATED plan, you can deploy to unlimited app (website).